 RMAC 10KM CHALLENGER
(MAIN DAM OF TAI MEI TUK)

Date: 31 December 2022 (Saturday)
Route: Main dam of Tai Mei Tuk
Check in: Tai Mei Tuk Helipad
Start Time: 8:30am
Time limit: 2 hours
Distance: 10KM
Registration fee: $250
Quota: 450
CATEGORY
Men's Categories
| | |
| --- | --- |
| Men I | Age 18 or above |
| Men II | Age 30 – 39 |
| Men III | Age 40 – 44 |
| Men IV | Age 45 – 49 |
| Men V | Age 50 – 54 |
| Men VI | Age 55 or above |
Women's Categories
| | |
| --- | --- |
| Women I | Age 18 or above |
| Women II | Age 30 – 39 |
| Women III | Age 40 – 44 |
| Women IV | Age 45 – 50 |
| Women V | Age 51 or above |
WINNERS
Overall Top 3 of Men & Women: Trophy and $500 cash coupon will be awarded.
Top 3 in each category: cash coupon and medals will be awarded.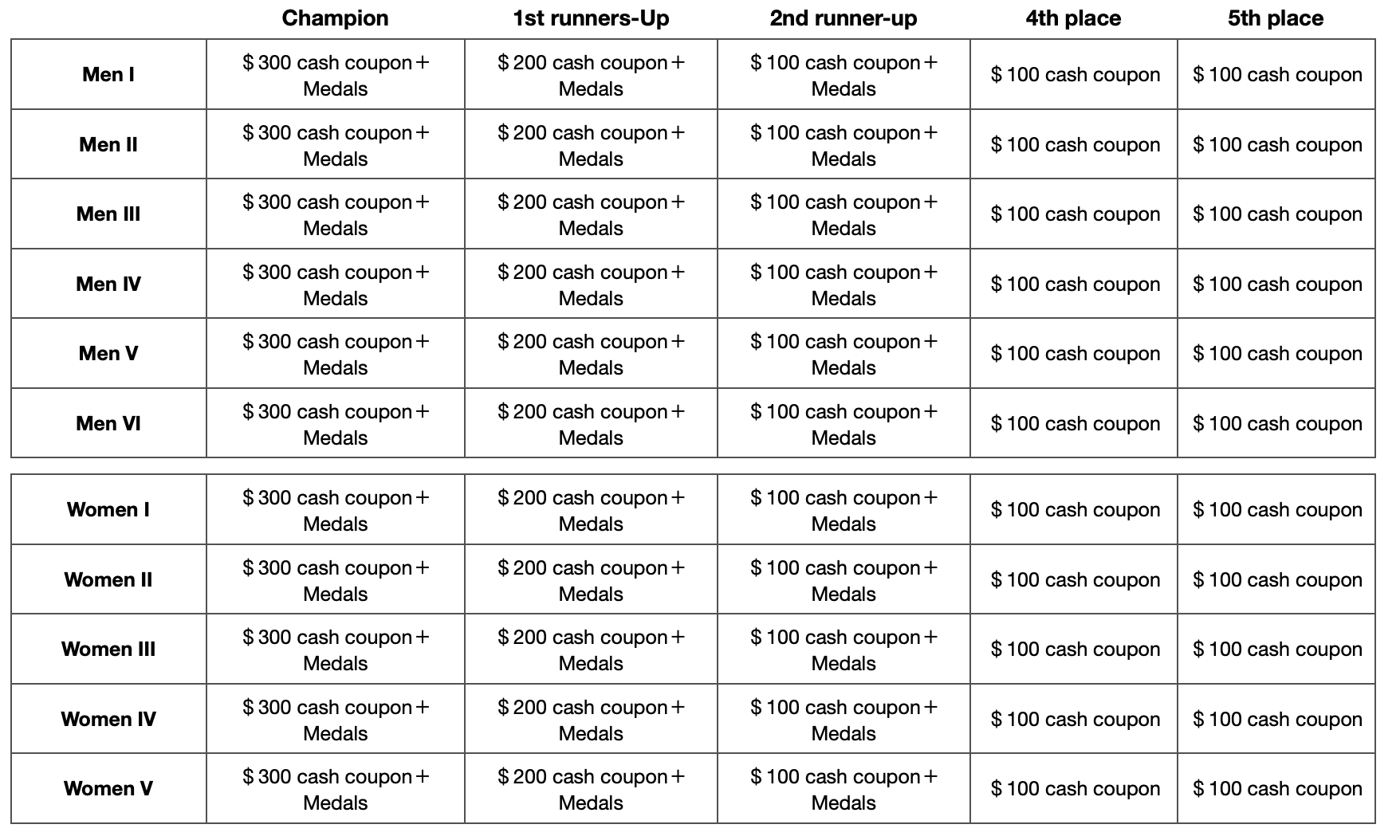 LUGGAGE STORE
Personal luggage can be dropped at start point.
ROUTE MAP
Download file: RMAC 10KM FUN RUN.gpx
GIFT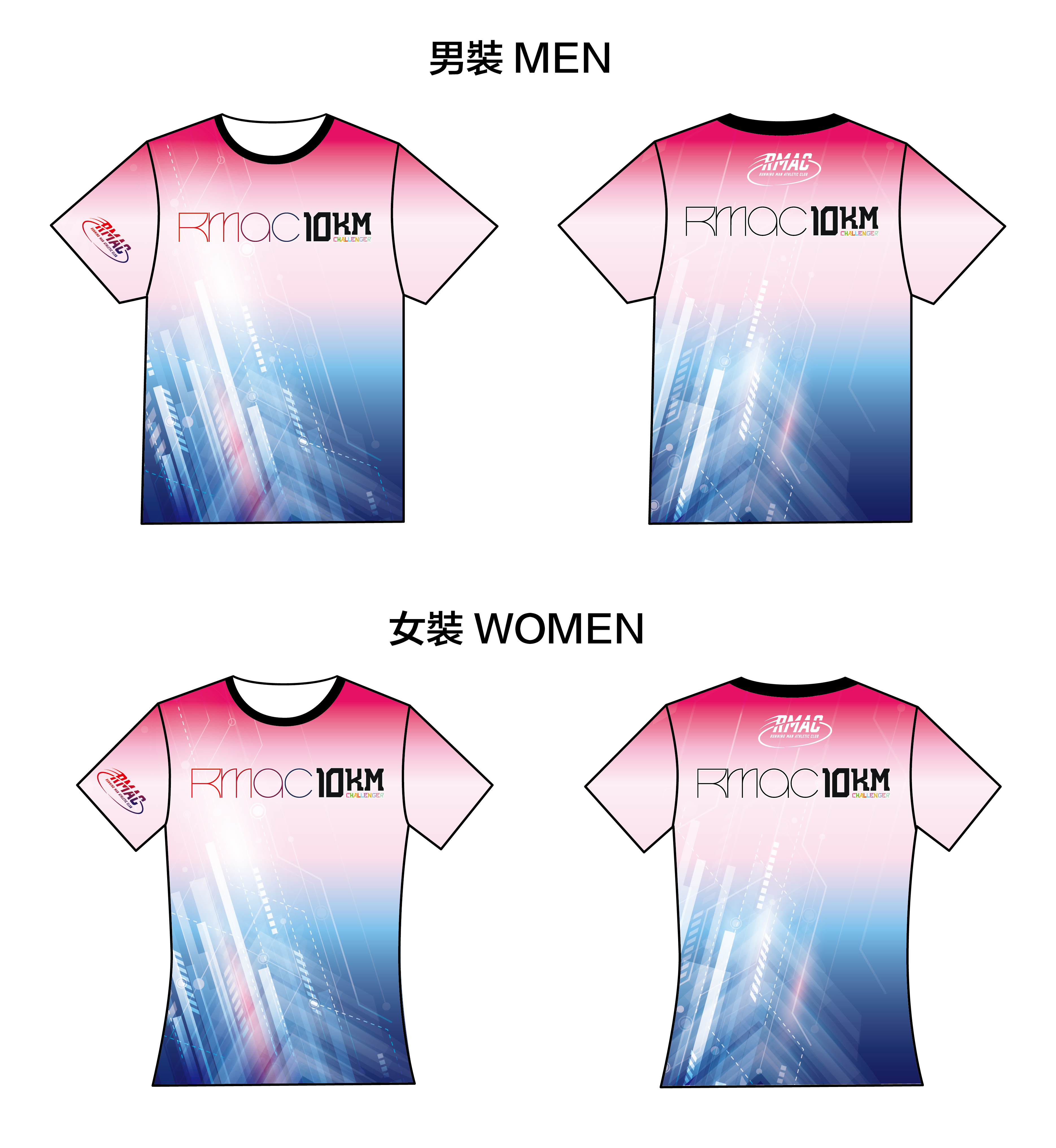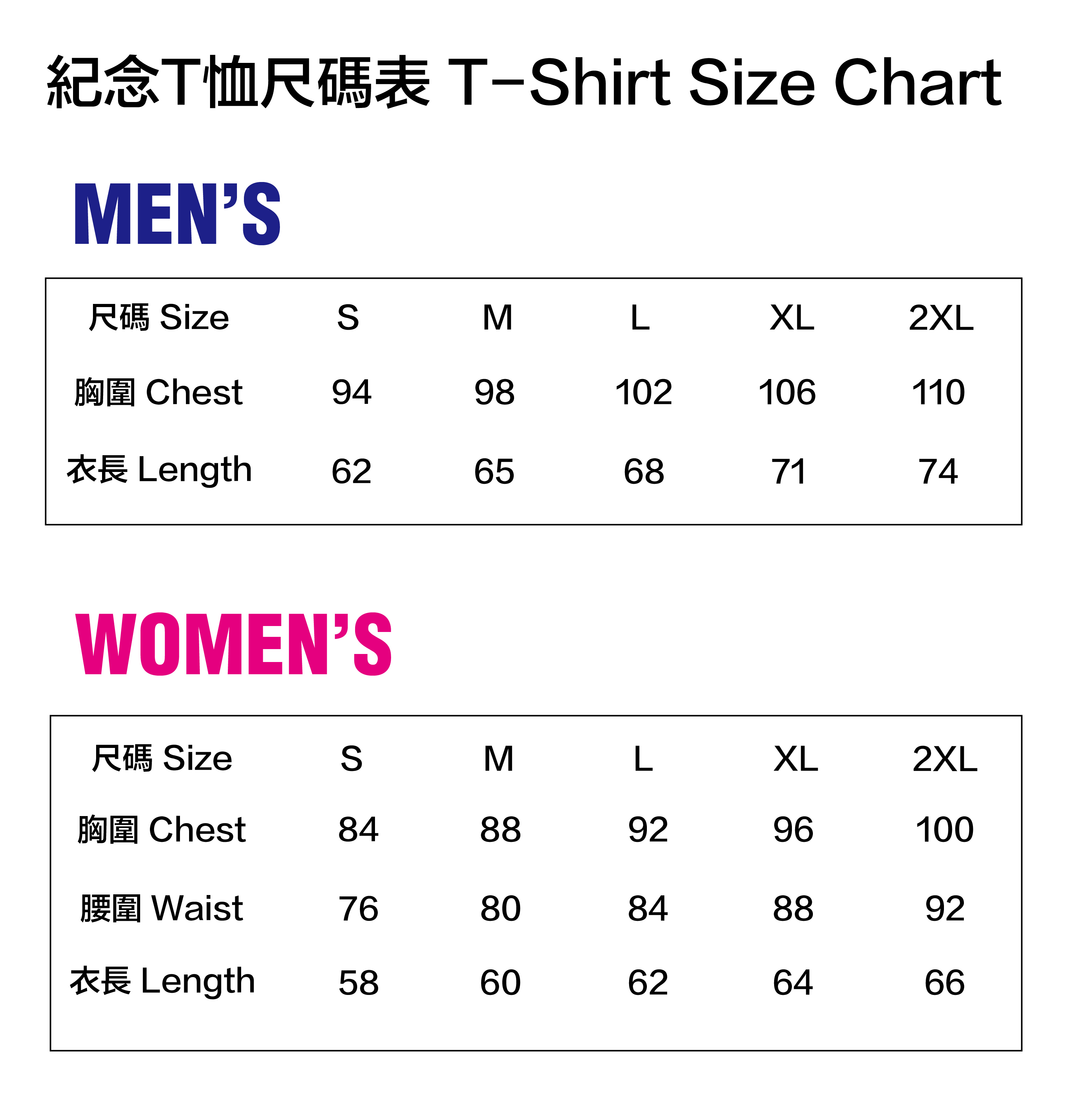 FINISHER PRIZE
Each finisher can get the finisher towel.

上嚟睇睇
旺角西洋菜南街1a-1k號百寶利商業中心11樓11室
辦公室地址
葵涌葵喜街13-29號永恆工業大廈8樓4室
(電話:2419 7562)