 Run Uphill 2 (virtual race)

【It's time to move】
Tai Mo Shan is the highest mountain in Hong Kong with a height of 957 meters.
The competition starts from Tsuen King Circuit Sports Centre in Tsuen Wan via Route Twisk and Tai Mo Shan Road to Tai Mo Shan Weather Radar Station.
The distance is about 11.5 kilometers. The whole journey is jogging on the concrete road.
Please keep left on the Route Twisk. About 3% is not on the pedestrian road and 97% is on  the pedestrian road.
The altitude gain is about 930 meters. This race is the biggest challenge for runners to run up the slope.
Date: 01 March 2023 – 30 April 2023 (Complete the race within this period)
Route: Runners are free to choose route 1 or route 2 to complete the race
Start Point: Tsuen King Circuit Sports Centre
Finish Point: Tai Mo Shan Weather Radar Station
Time limit: 3 hours
Distance: 11.5KM
Climbing: 930M
Registration fee: $250
Water Station Date: 16 April, 2023
Location of water station: Tai Mo Shan Gate
Water station time: 9:00-12:00
Route Map
Route 1
Route 2
Record Upload
Please go to the following website to upload your records:
The format can be a GPX file (recommended), or a screenshot recorded by a running watch or running APP.
Gift
Each Runner can get a T-shirt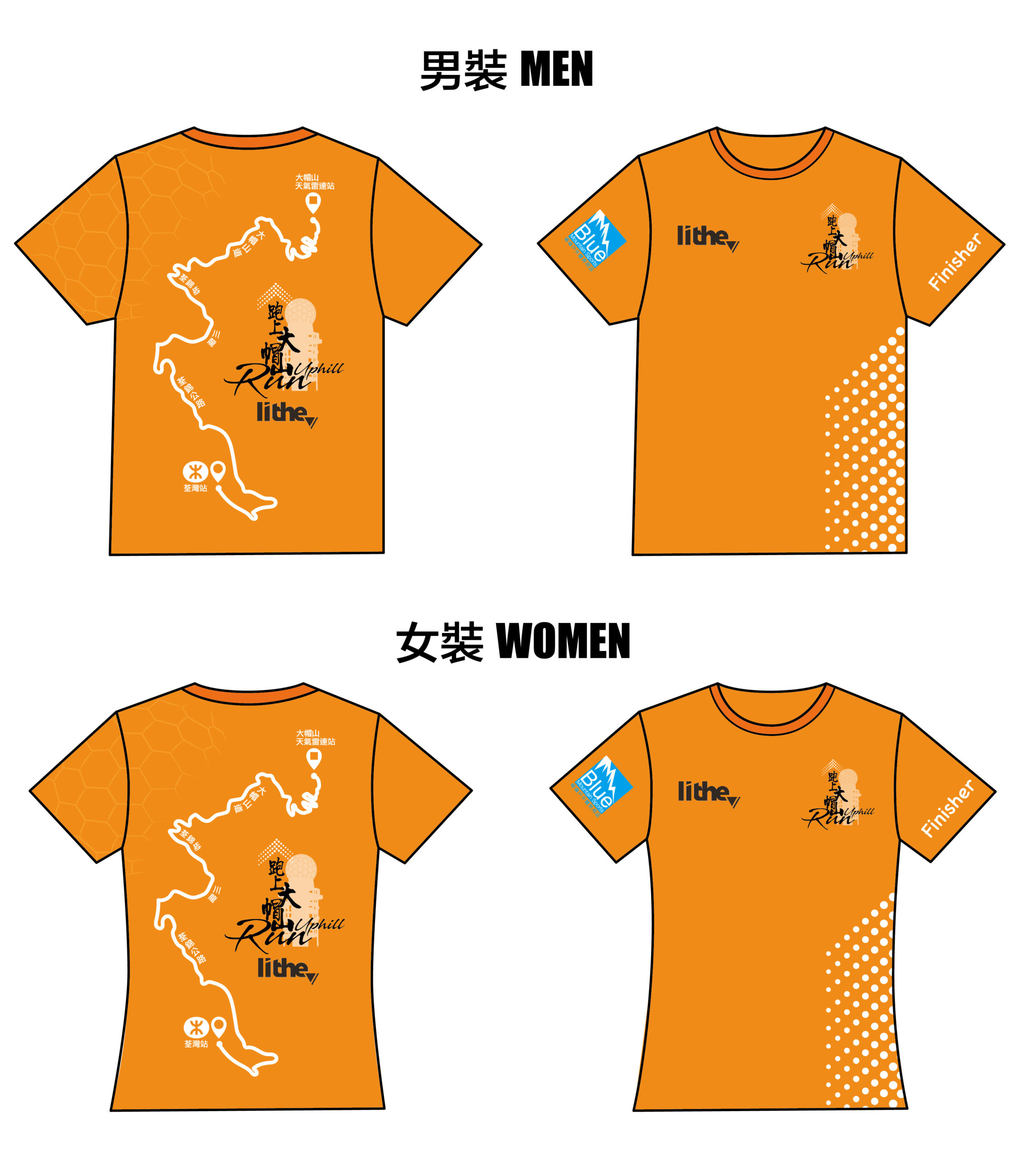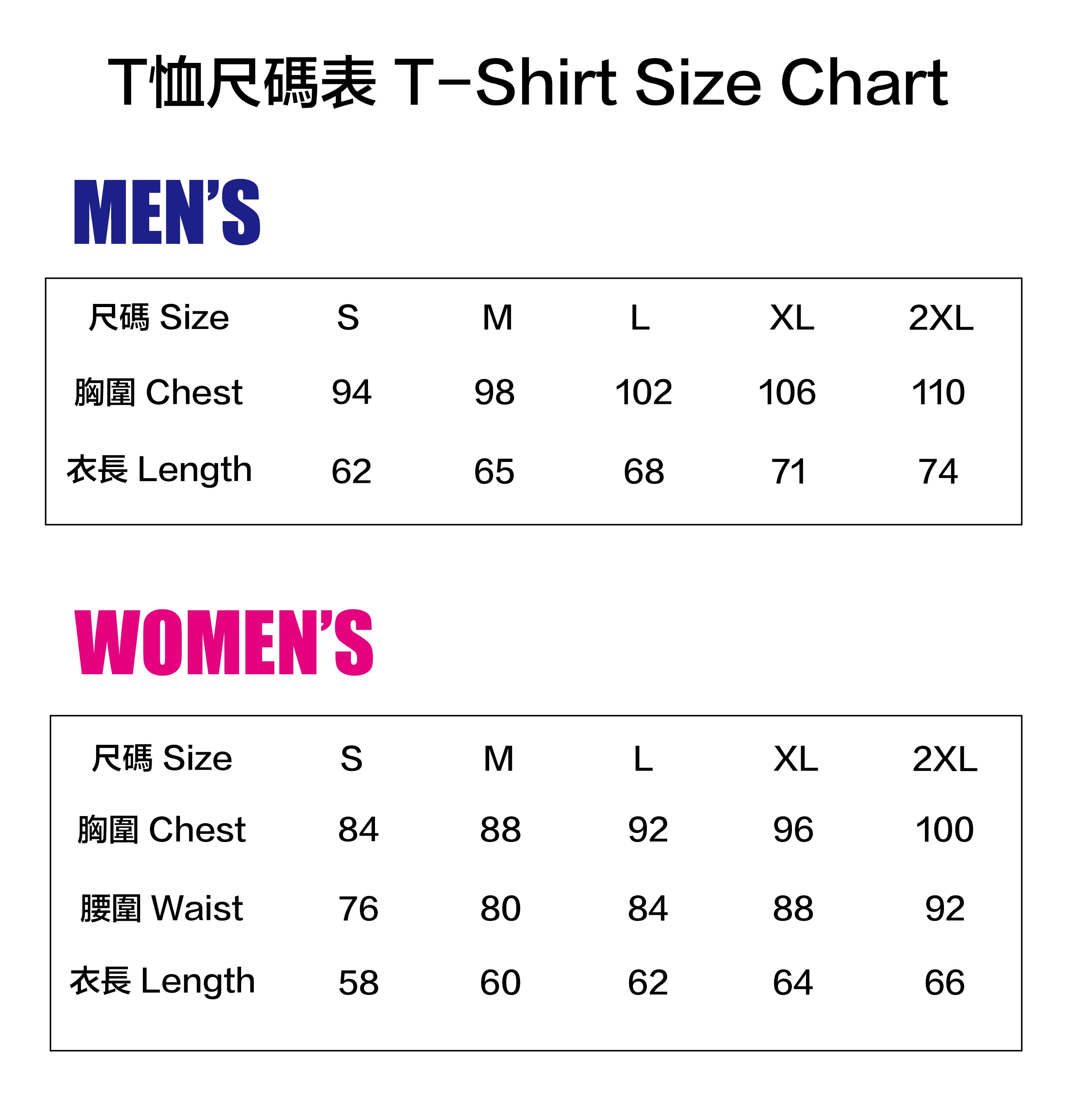 Shop Address
Rm 11, 11/F, Pakpolee Commercial Ctr.,
1A-1K Sai Yeung Choi South Street, Mong Kok
Office Address
Rm 4, 8/F, Wing Hang Industrial Building,
13-29 Kwai Hei Street, Kwai Chung, N.T.,
(Tel:24197562)