Recently, the red and white checkered pattern has appeared again in Checkered Hill. Checkered Hill, Kai Tak Airport, and Kowloon City are memories of Hongkongers. Ten Times Checkered Hill will take you to revisit the old days og Hong Kong, and let everyone challenge themselves.
Checkerboard Hill. Located in Lok Fu. In the 1950s, Kai Tak Airport underwent a runway extension project, and the hill was located on the runway 13 landing channel.
In the past, in order to guide the plane above the corresponding flight track and the safe flight of the plane,
The top of Checkerboard Hill was flattened and the hills were also painted. With the red and white checkered pattern on the navigation,
The name of the Checkerboard hill comes from this.
Later, after Kai Tak Airport was shut down, the red and white checkered pattern was painted gray in 2003.
Recently, red and white checkered boxes reappeared in Checkered Mountain.
There are restrooms and changing rooms in Lok Fu Park and Kowloon Tsai Park. You can rest after the race.
Register to get the following gifts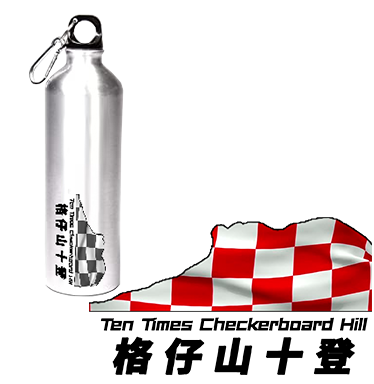 Joiniing 1 race
Ten Times Checkeredboard Hill Stainless Steel Bottle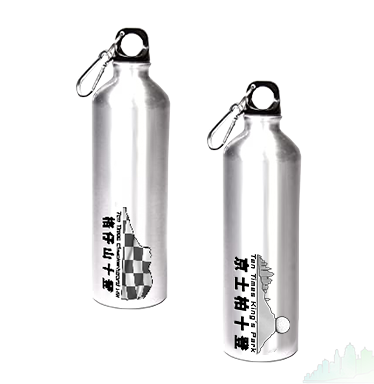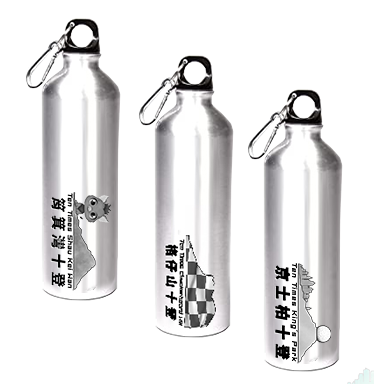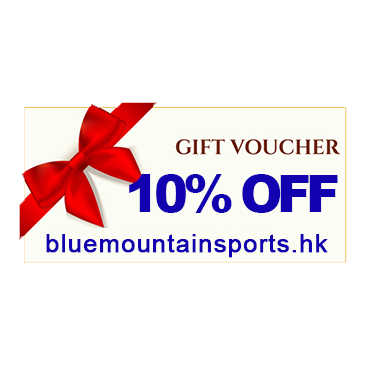 bluemountainsports.hk
10% Off Discount Code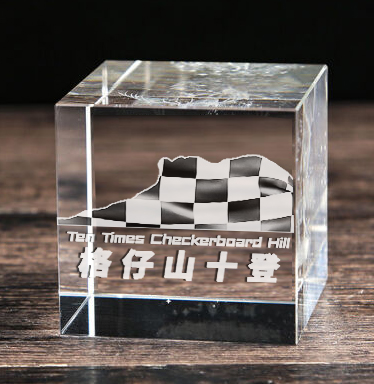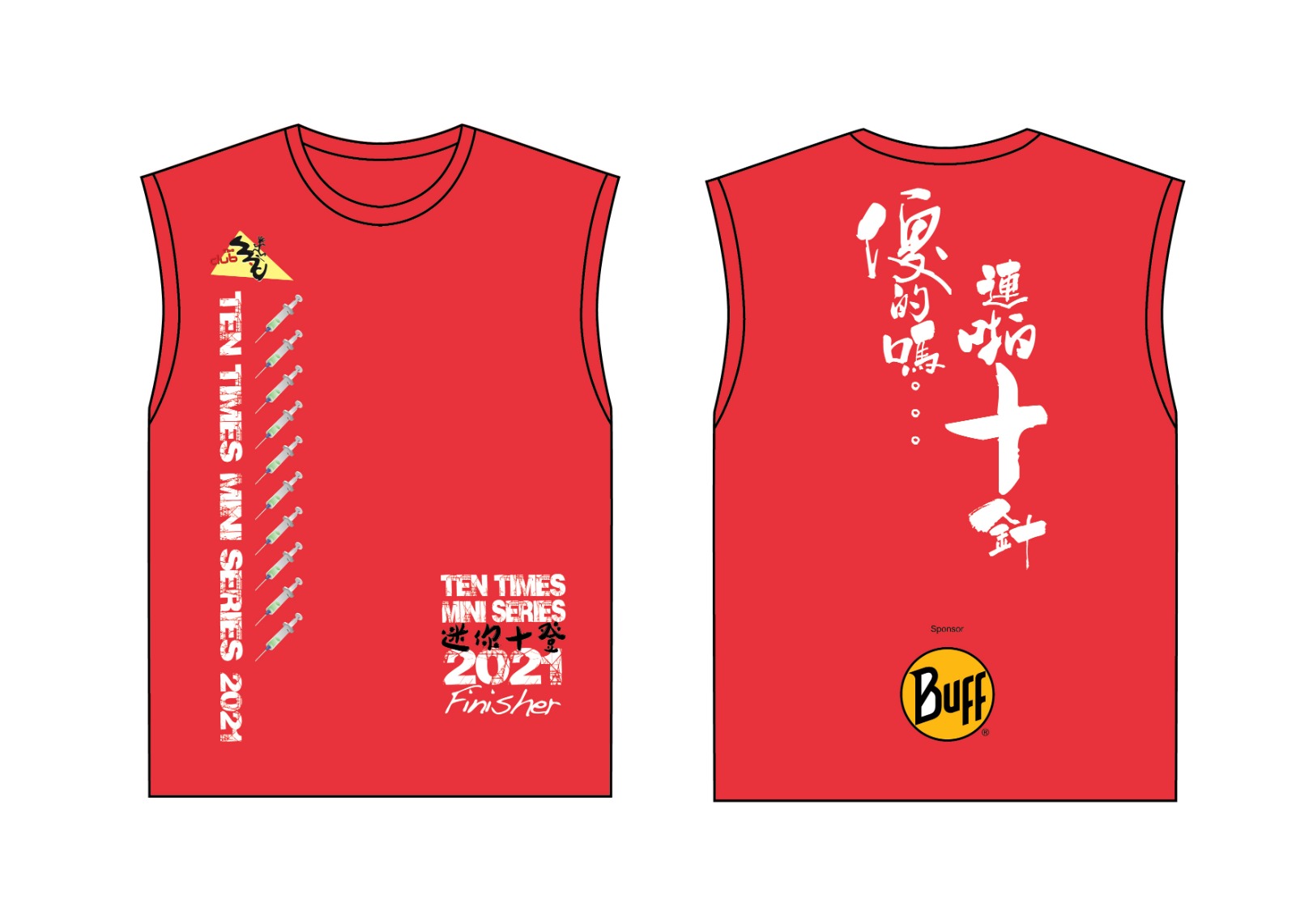 Finish the whole series of races can get the finisher tee

Limit: 3hrs
Route:
A>B>C>B>A X 5
1 Time A>B>C
Distance : 0.7 km
Altitude gain: 65m
Altitude loss : 35m
 10 Times A>B>C>B>A X 5
Distance: 7.0 km
Altitude gain/loss: 500m
A: Junction of Juntion Road and Fu On Street
B: Lok Fu Service Reservoir Rest Garden
C: Outside Holy Family Canossian College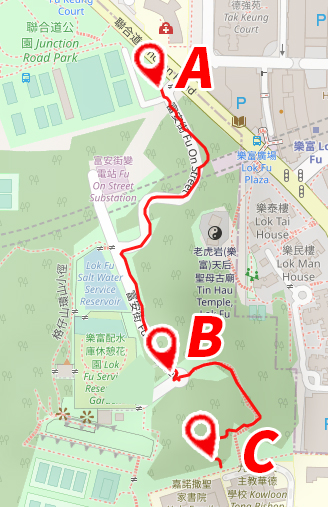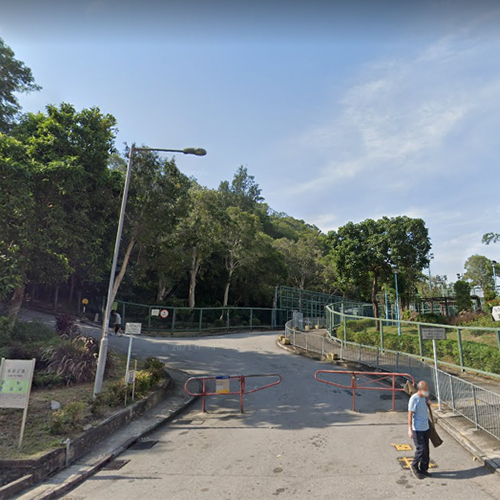 A: Juntion of Juntion Road and Fu On Street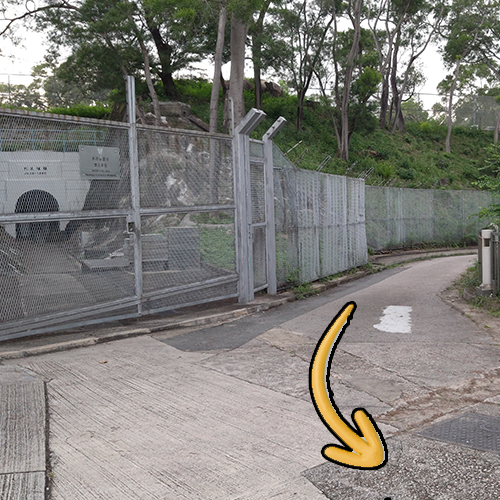 B: Lok Fu Service Reservoir Rest Garden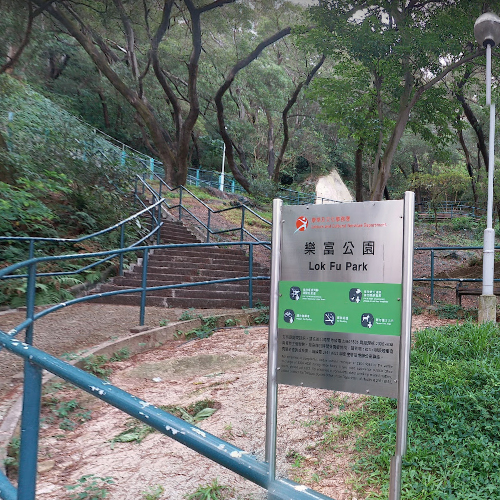 C: Outside Holy Family Canossian College
We will send the link to you via email
Result uploading deadline: 28 Feb 2022