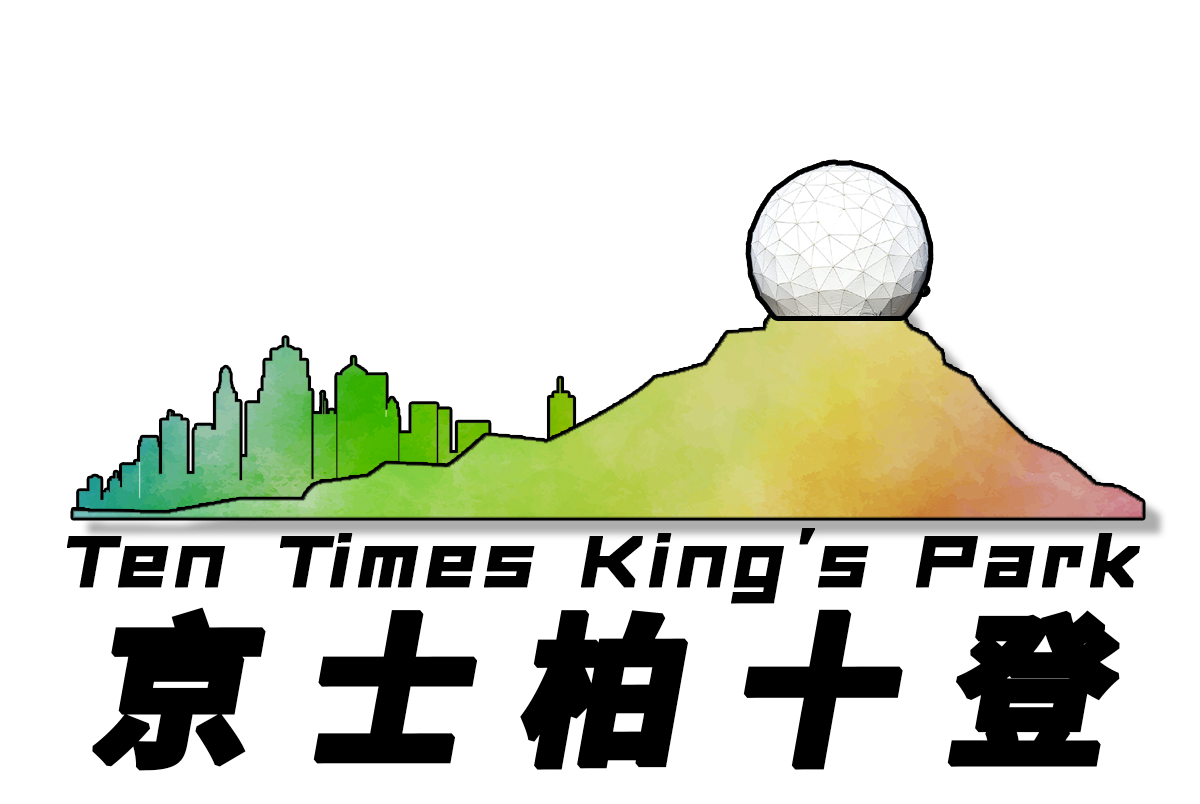 10% Off Early Bird Discount Before 25 Oct 2021
King's Park, a small hill in the downtown area of ​​Yau Ma Tei. One of the weather stations of Hong Kong Observatory is located here.

Trail runners often say "White Ball". It refers to the large radar station on the top of Tai Mo Shan or Beacon Hill.
There is "White Ball" in King's Park, which are satellite antennas for the weather station.

Standing on this hill, you can have a close view of the downtown area of ​​Kowloon

There are restrooms in King's Park Recreation Ground, you can take a rest after the race.
Join 1 race to get the following gifts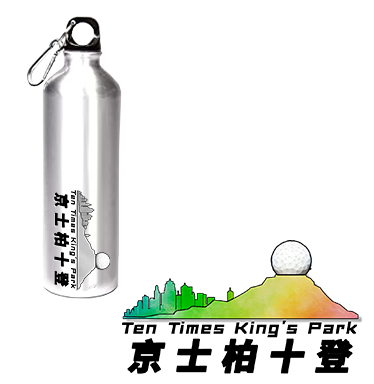 Ten Times King's Park Stainless Steel Bottle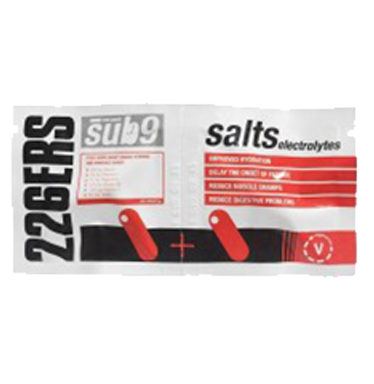 226 ERS Salts Electrolytes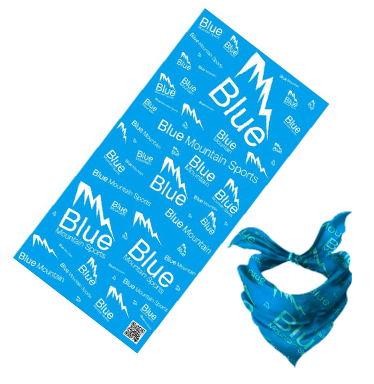 Blue Mountain Sports Craft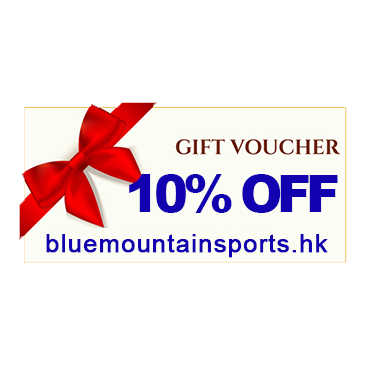 bluemountainsports.hk
10% Off Discount Code
Additional Gifts For Joinning 2 Races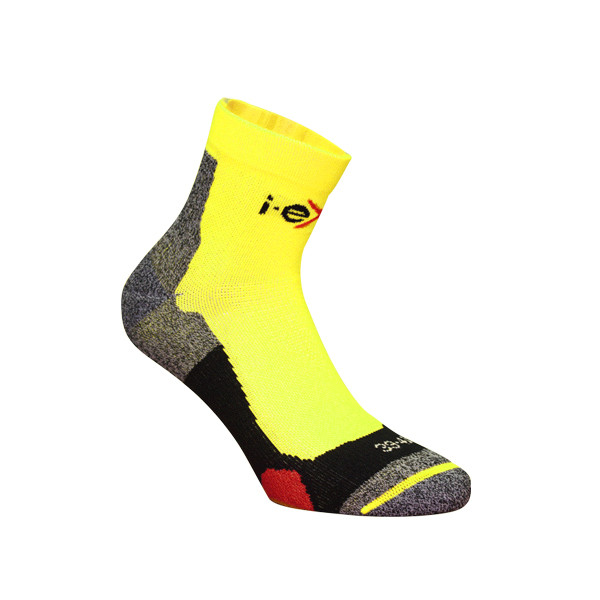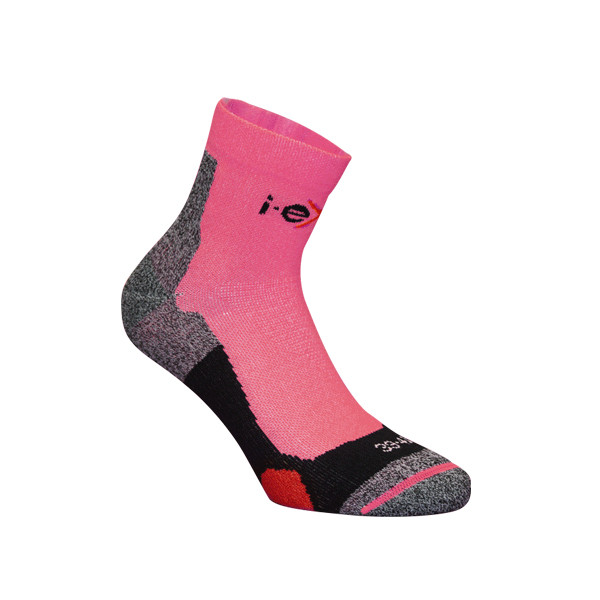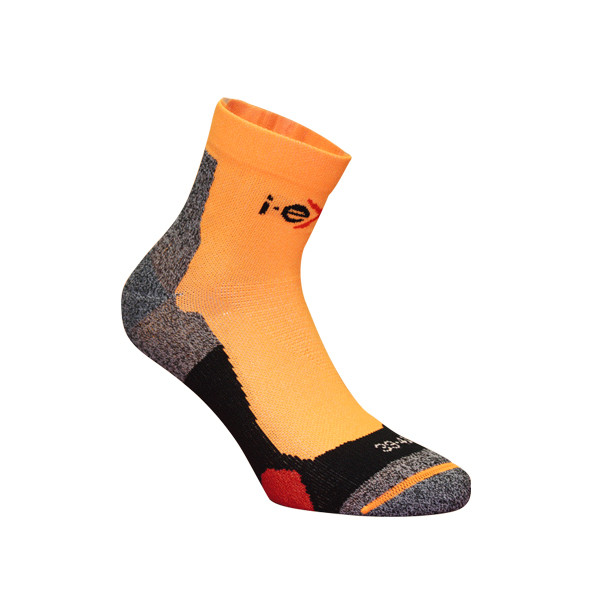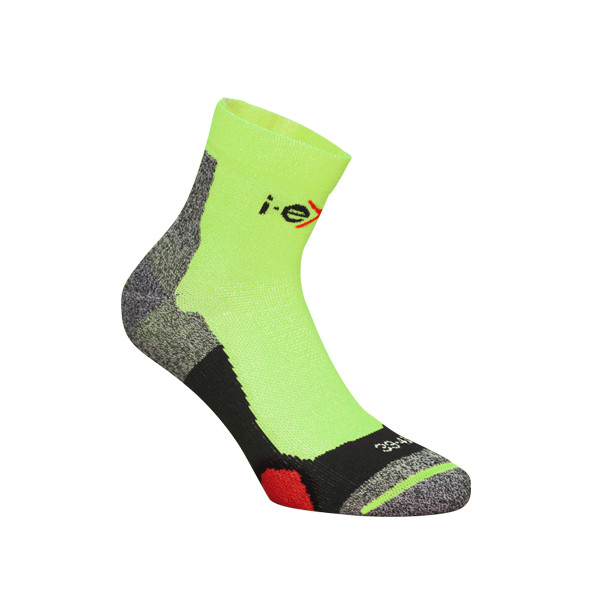 I-eXe LIFE-ONE SHORT SOCKS 1 pair ($280)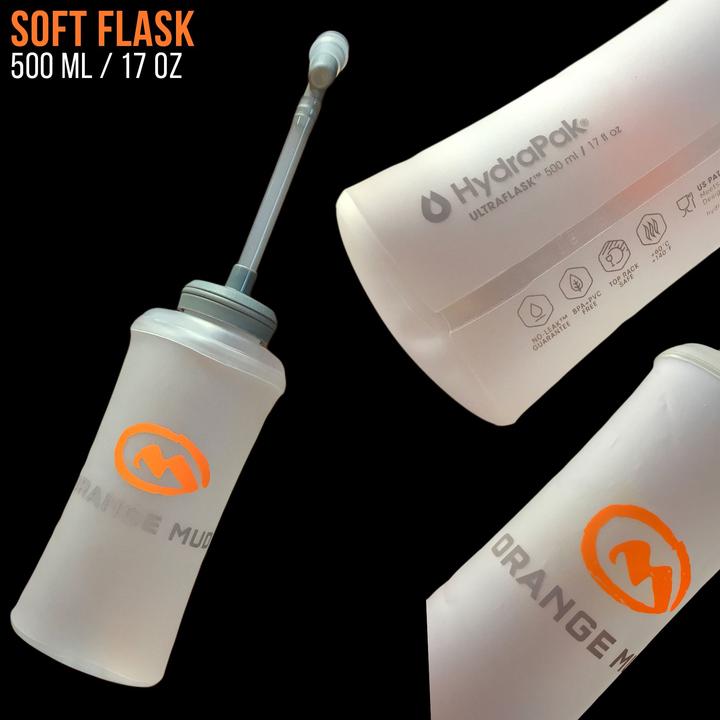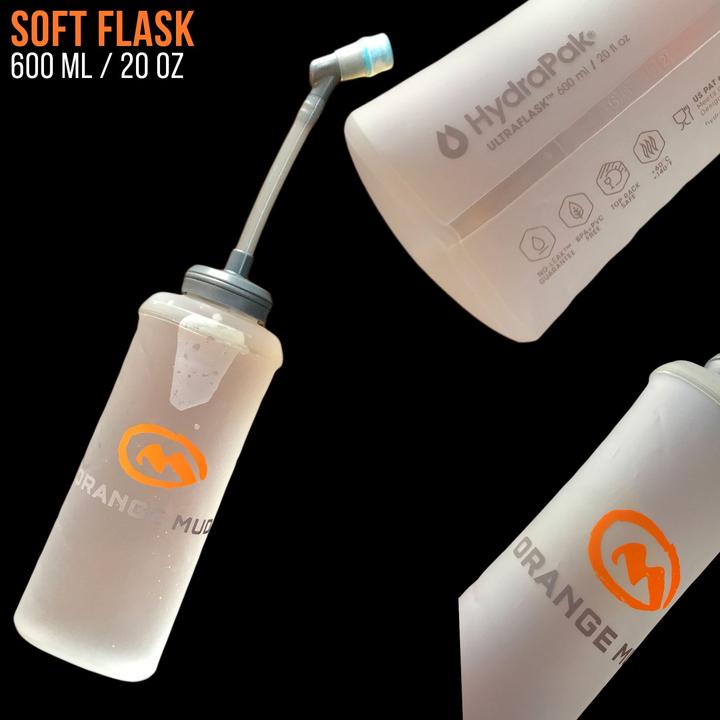 Ultraflask, 600ml soft flask ($198) or
Ultraflask, 500ml soft flask ($188)
Asdditional Gifts For Joinning 3 Races 
Orange Mud HydraPak 1.5L Elite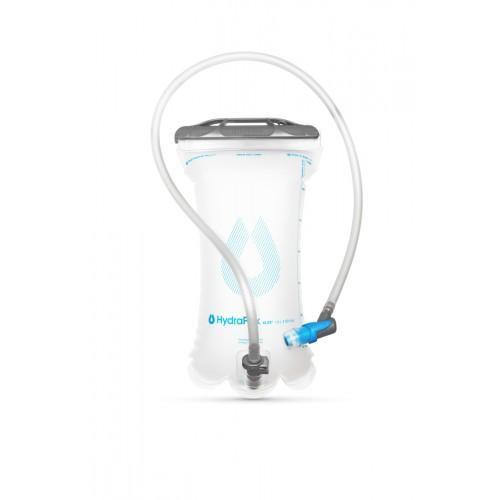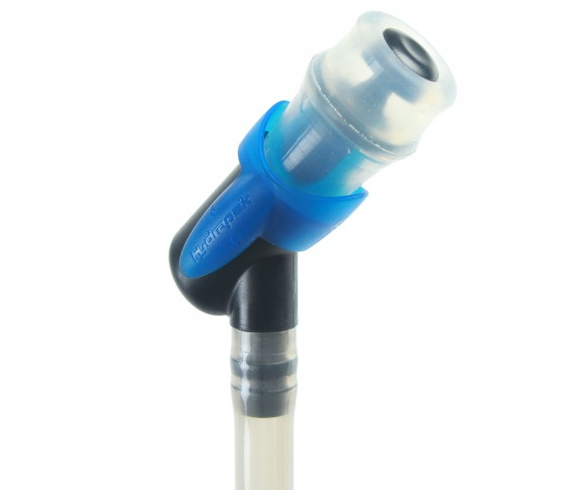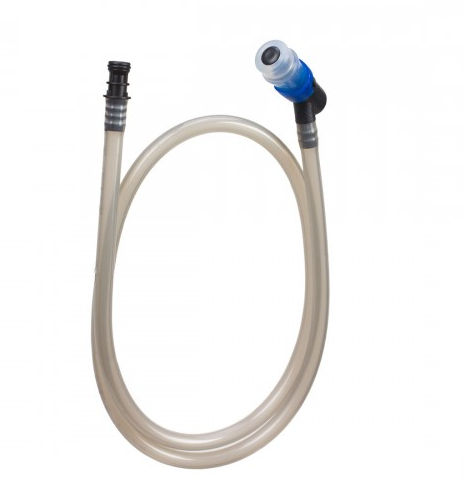 Orange Mud Ultraflask, 500ml soft flask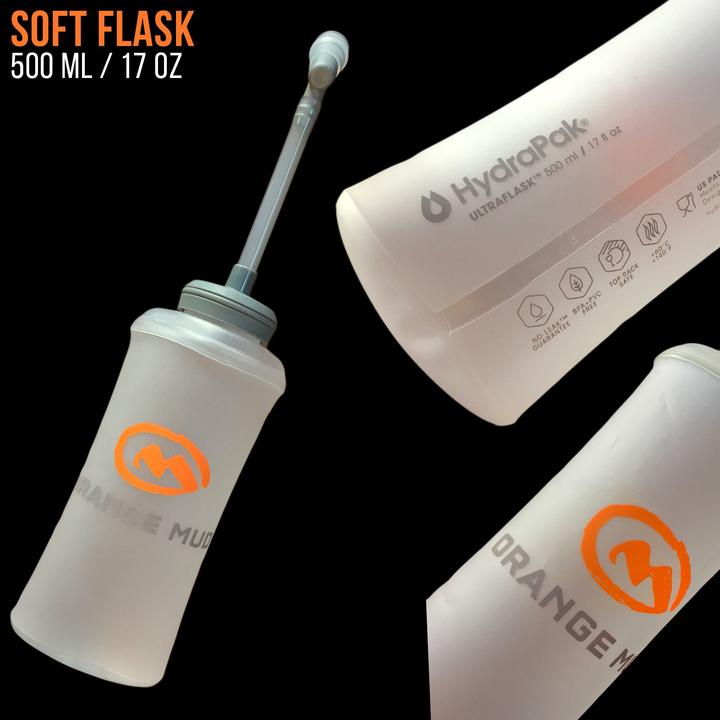 Orange Mud Ultraflask, 600ml soft flask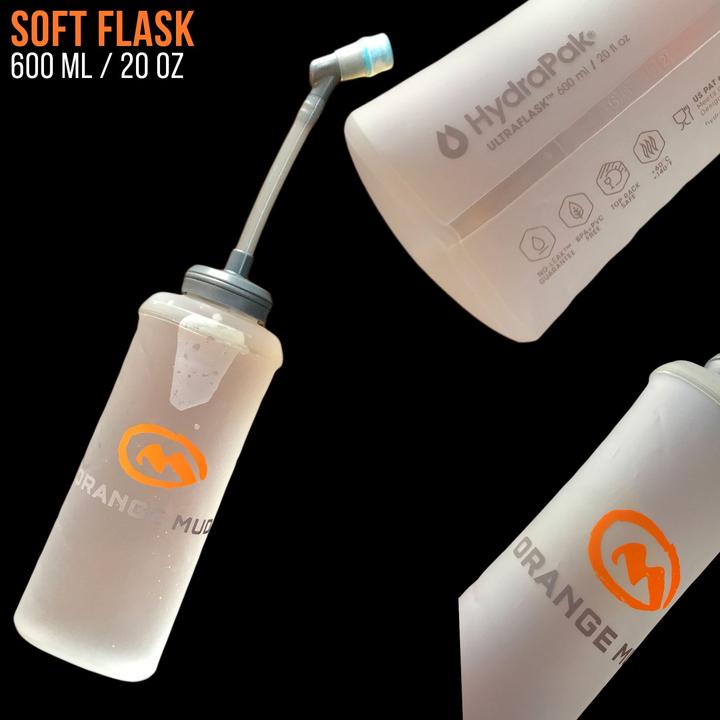 Orange Mud HydraPak 1.5L Elite X 1($320)
or
Ultraflask, 500ml soft flask X 2 ($396)
or
Ultraflask, 600ml soft flask X 2 ($376)

Meltonic Box of 8 Energy Gels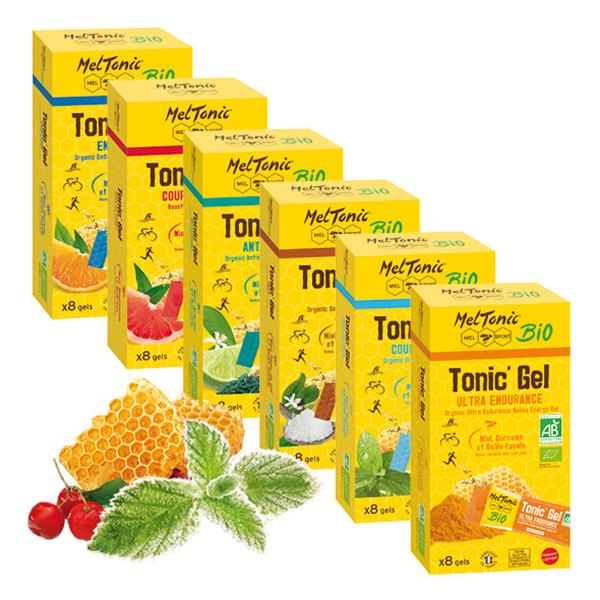 Meltonic Box of 5 Energy Bars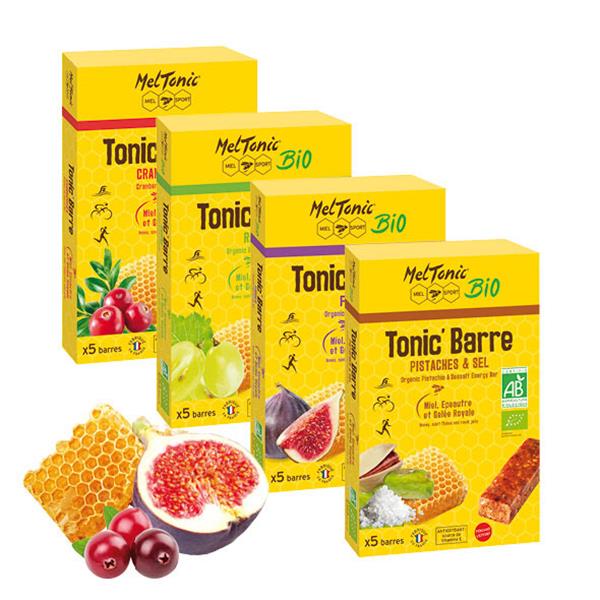 Meltonic Box of 8 Energy Gels ($260) or
Meltonic Box of 5 Energy Bars  + 3 Cereal Bars ($260)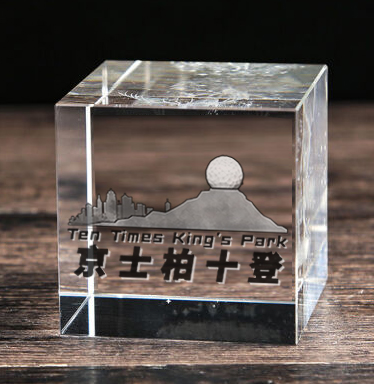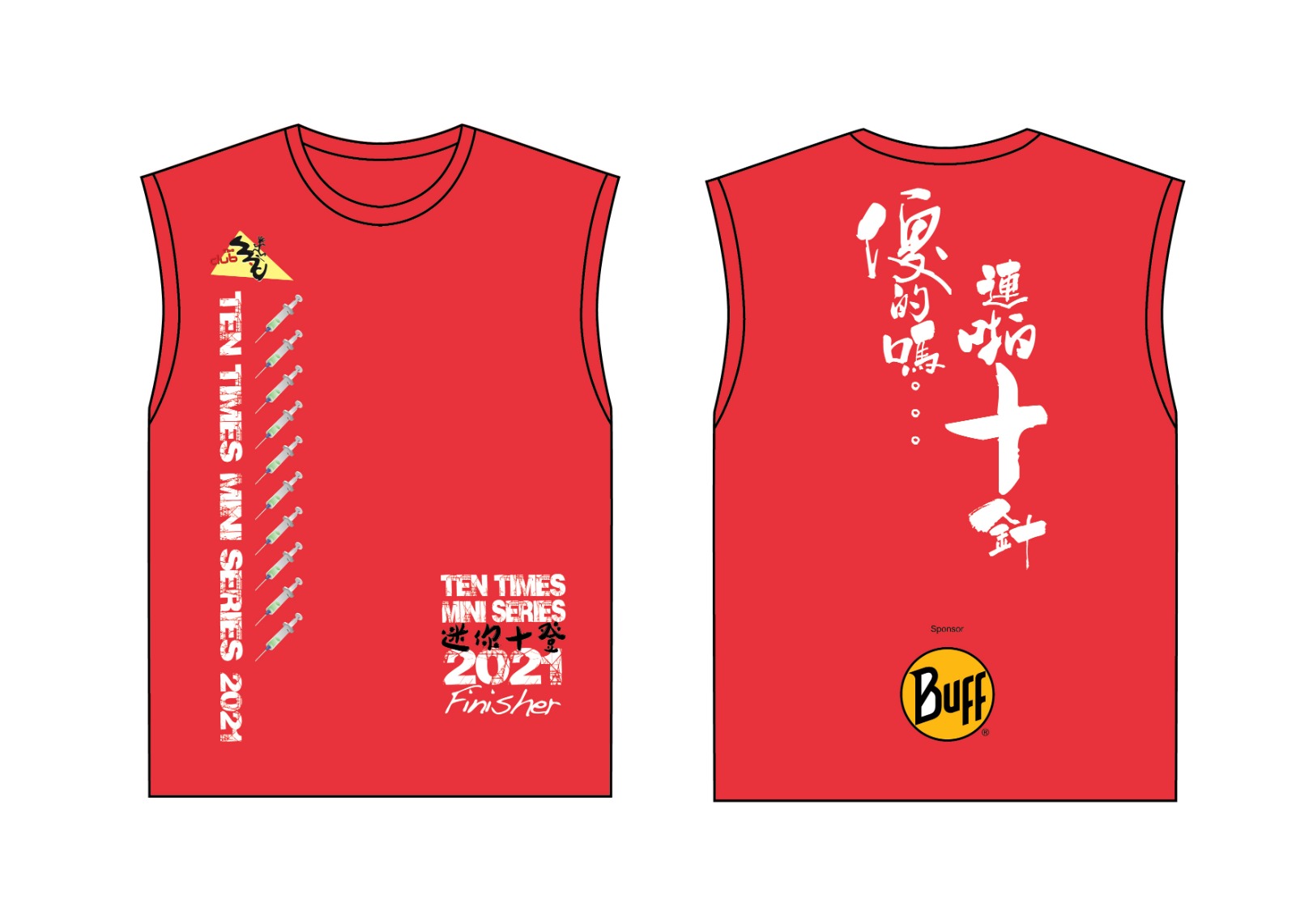 Finish the whole series of races can get the finisher tee

Limit: 2hrs
Route:
A>B>C>B>A X 5
1 Time A>B>C
Distance : 0.31 km
Altitude gain: 10m
Altitude loss : 20m
 10 Times A>B>C>B>A X 5
Distance: 3.1 km
Altitude gain/loss: 150m
A: The end of the stairs next to Yau Ma Tei Ambulance Station
B: Entrance of Yau Ma Tei Service Reservoir Recreation Garden
C: Outside King's Park Salt Water Pumping Station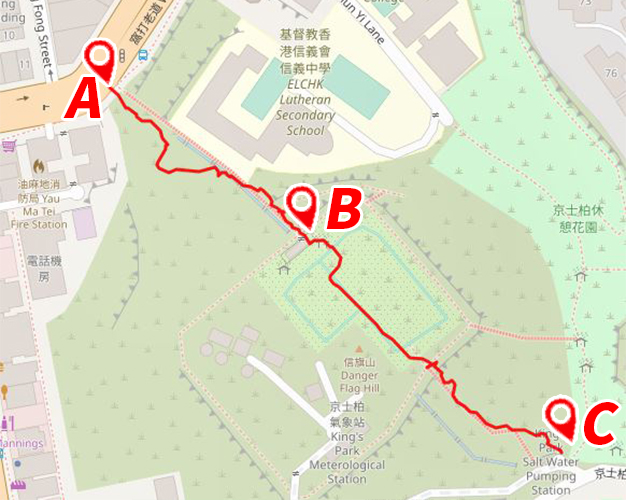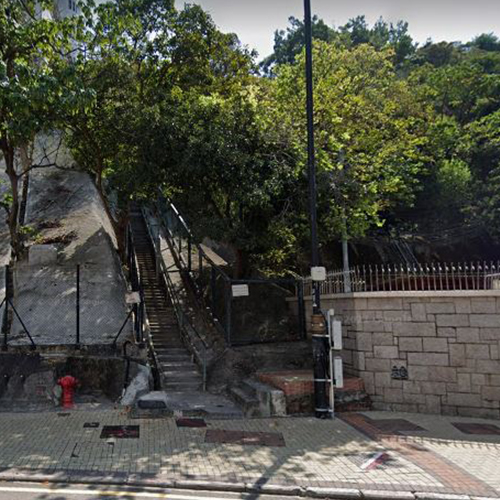 A: The end of the stairs next to Yau Ma Tei Ambulance Station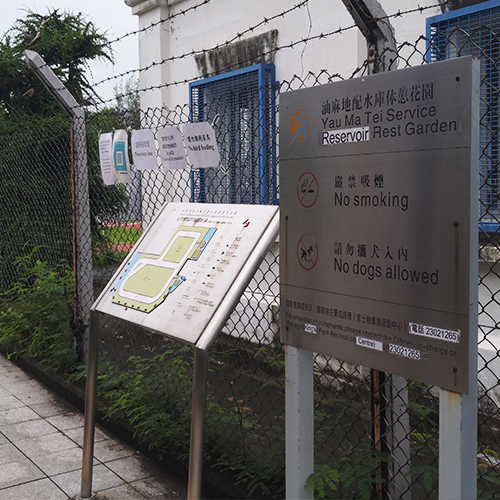 B: Entrance of Yau Ma Tei Service Reservoir Recreation Garden
C: Outside King's Park Salt Water Pumping Station
We will send the link to you via email
Result uploading deadline: 28 Feb 2022